Outdoor Trips and Classes
Look no further! One Day Adventures is the place to find fun outdoor trips and classes at an affordable price! No more overpriced outdoor trips by make-as-much-profit-off-your-trip-as-possible companys.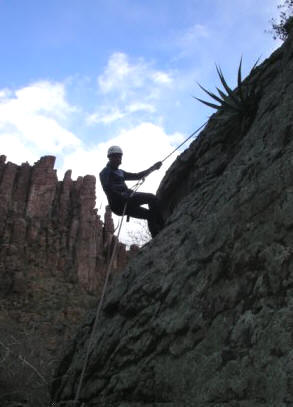 All Outdoor trips and classes are offered through the Maricopa Community Colleges. All costs are standard between colleges and all credits are the same at any of the 10 Maricopa Community Colleges. Look for outdoor trips and classes under the REC title at Scottsdale Community College (SCC) and Paradise valley Community College (PVCC).
Every Outdoor trip and class includes transportation, guides, primary equipment and most meals. Outdoor trips and classes range from a weekend to several weeks in duration.
To register for outdoor trips log on to http://www.my.maricopa.edu and sign up for the class. All outdoor trips are listed under REC. If you have never been a student at any of the Maricopa Community Colleges then just click on the First Time Student button.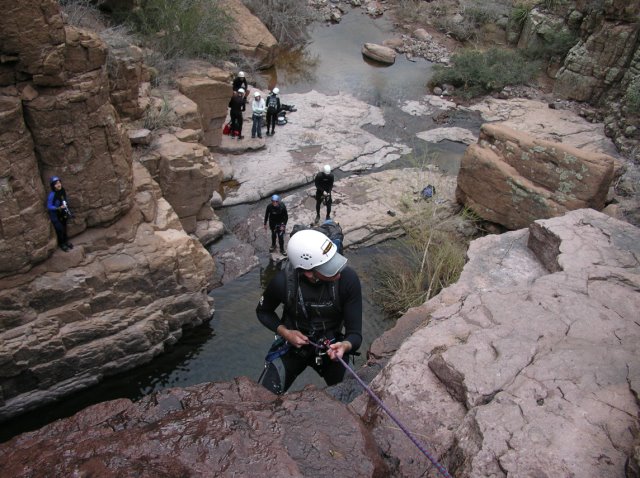 Email sales@onedayadventures.com with any questions.